Why become a subscriber?
The Rikketik is the largest club in Europe for enthusiasts and collectors of vintage wristwatches, pocket watches, clocks and timepieces. As a subscriber of Rikketik you have a lot of extra benefits. For example, you get:
A personal Rikketik pass!
​Up to 75% discount on the entrance fee of each Rikketik fair on presentation of your Rikketik pass.
​With an early bird ticket, access to the fair at 8.30 am (instead of 10 am).
There is also the possibility to become an exhibitor yourself if you are a subscriber. Click here for more information.

Registration form
You become a subscriber by filling in the information below.
Please note: registration with hotmail, yahoo or live email address is unfortunately not possible due to error messages.
The transaction costs depend on the chosen payment method.
After receipt of the subscription amount you will receive your personal accountnumber by email.
The subscription is automatically renewed every year.
The subscription runs per calendar year and is independent of the registration date.
Cancellations can only be made in writing or by confirmed email no later than October 1 of the current calendar year.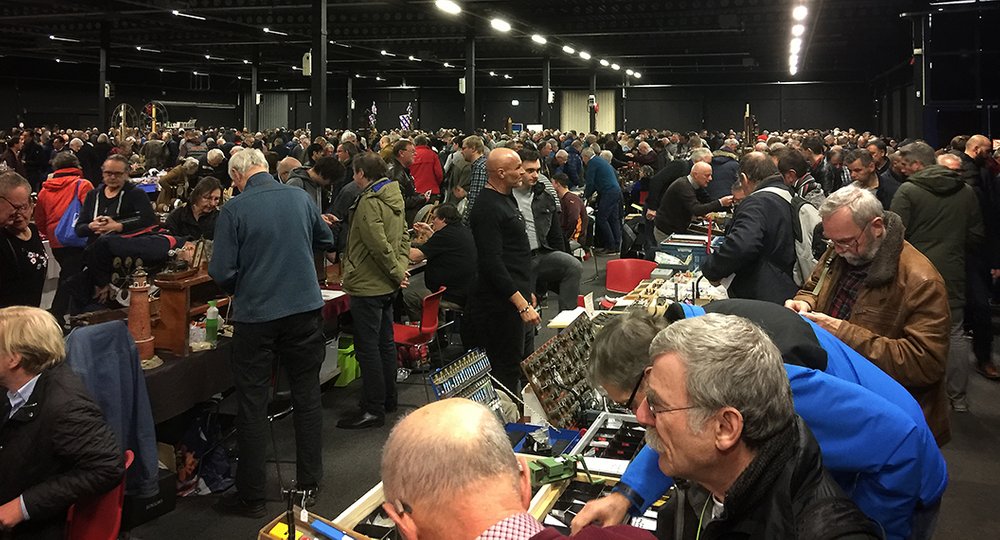 Become an exhibitor?
Are you a subscriber and interested in exhibiting at the fair yourself? Then become an exhibitor! Click on the button below to sign up.